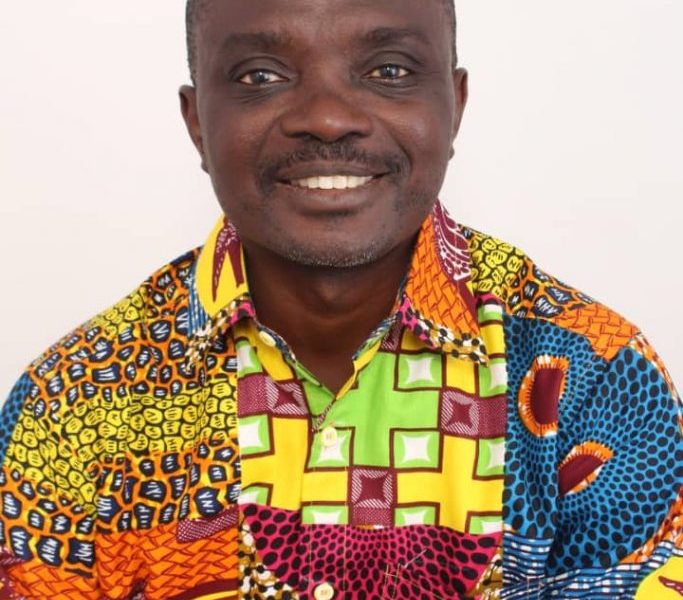 Ghana's minister for chieftaincy and religious affairs, Ebenezer Kojo Kum, has resigned. This brings the number ministers who have resigned from President Nana Akufo-Addo's cabinet, in less than one month, to three.

A communication from the Office of the President said Mr. Kojo Kum, who is the Member of Parliament for Ahanta West in Ghana's Western Region submitted his resignation to the President on Friday.

No reasons were given in the release, but indications are that the minister has not been well for many months and unable to perform his duties both as a Member of Parliament and Minister.

President Akufo-Addo has asked the minister for local government, decentralisation and rural development, Daniel Botwe, to act pending the appointment of a substantive minister for chieftaincy and religious affairs.

The president is still yet to appoint substantive ministers for trade and industry and also food and agriculture following the resignation of the former occupants to prepare and contest the ruling New Patriotic Party (NPP) presidential candidate election.
Share on: